CHOOSE SUSTAINABILITY. CHOOSE MUZ.
We produce power using our own photovoltaic system, which generates up to 150 kW of electricity on sunny days and includes a battery that can store a maximum of 100 kW. In addition, we have our own waste management system and a small fleet of electric vehicles: MUZ has three EVs for use on site and elsewhere.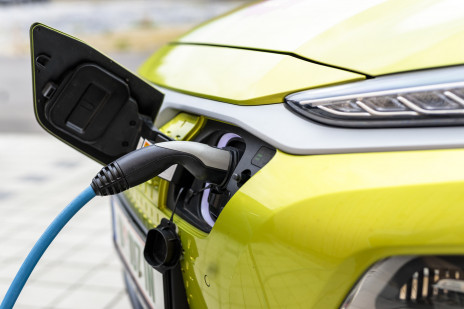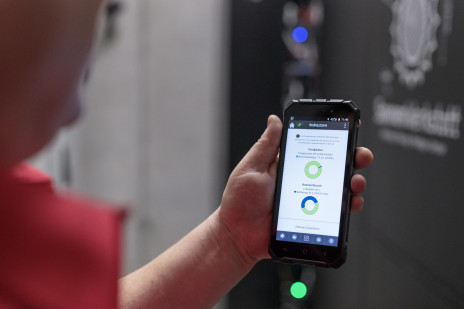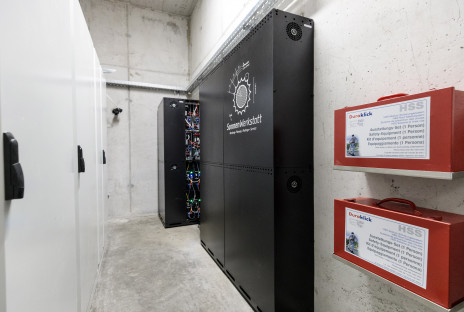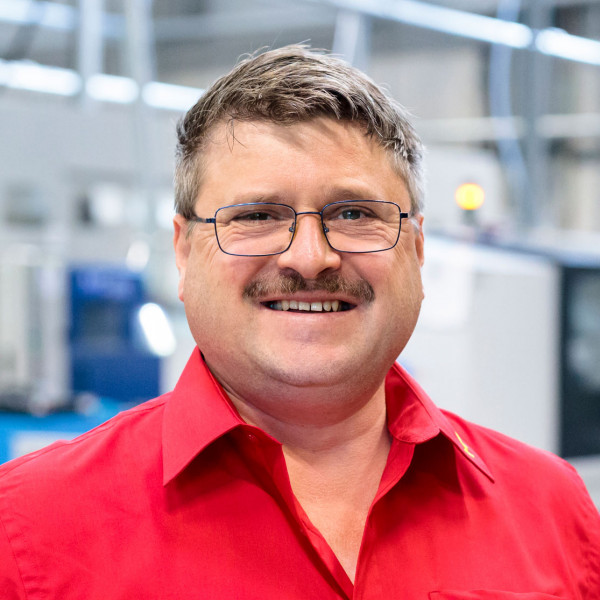 Here at MUZ, we take an approach which is both cost-effective and eco-conscious.
Markus Wegrzyn, Managing Director