KANBAN APPROACH TO WAREHOUSE CAPACITY.
With our up-to-the-minute inventory system managed using the Kanban methodology, we can offer you capacity tailored optimally to your need for parts. Your stored components and assemblies can be requested as required; availability is guaranteed. If turned or milled parts are needed at short notice, they can be dispatched to your chosen address just in time. Producing higher – and therefore more cost-effective – quantities enables us to offer you an economical overall solution.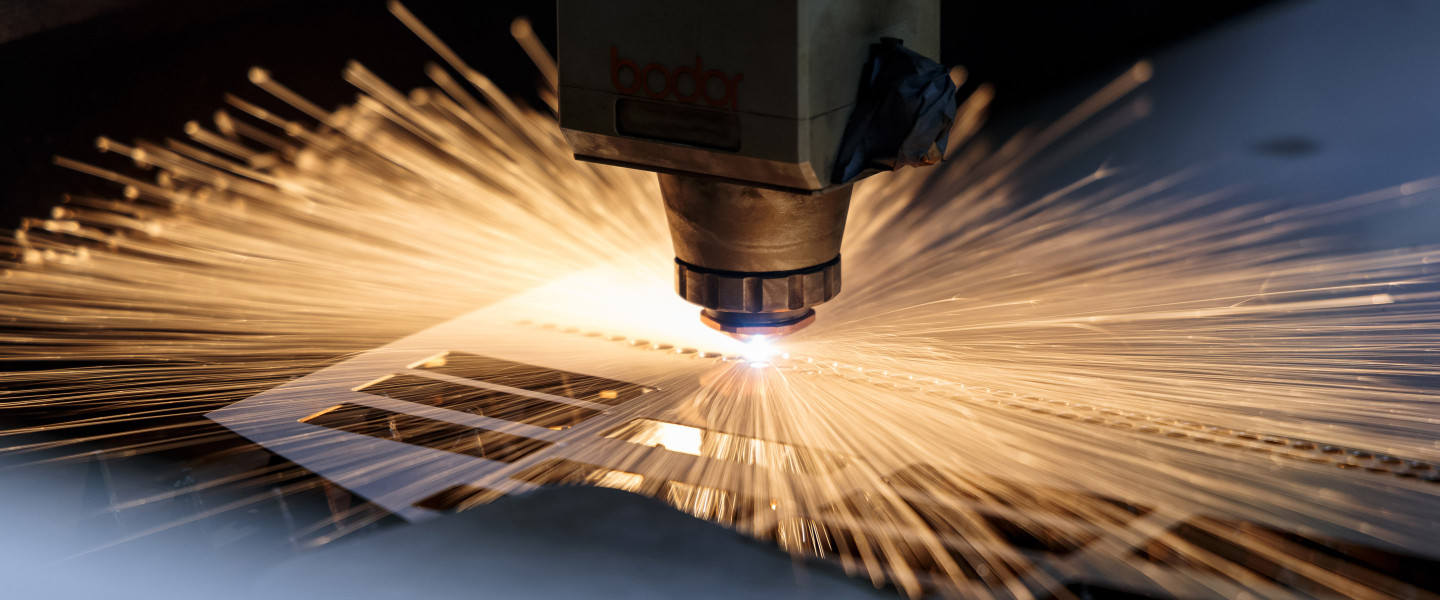 TECHNOLOGIES
We are intrigued by technology, so we invest in innovative production systems year after year and keep optimising our processes.
Learn more