ISO 9001:2015 CERTIFIED
Each and every part that leaves our production facility meets the very highest standards of quality. We guarantee that with the ISO 9001:2015 certification of our entire service portfolio.
PDF certificate
Our whole manufacturing process – from development to production – and all of our services meet the demanding requirements of IS0 9001:2015 certification. We conduct in-house checks to make sure that every single part represents high quality and has been manufactured exactly to the relevant specifications. Suppliers also have to comply with the same high standards. We have maintained partnerships with a small number of immensely important, reliable suppliers for years. The majority of these firms are Austrian but we also work with some German and Swiss suppliers. We source the materials, tools, clamps, lubricants, etc., that we need from these trusted partners.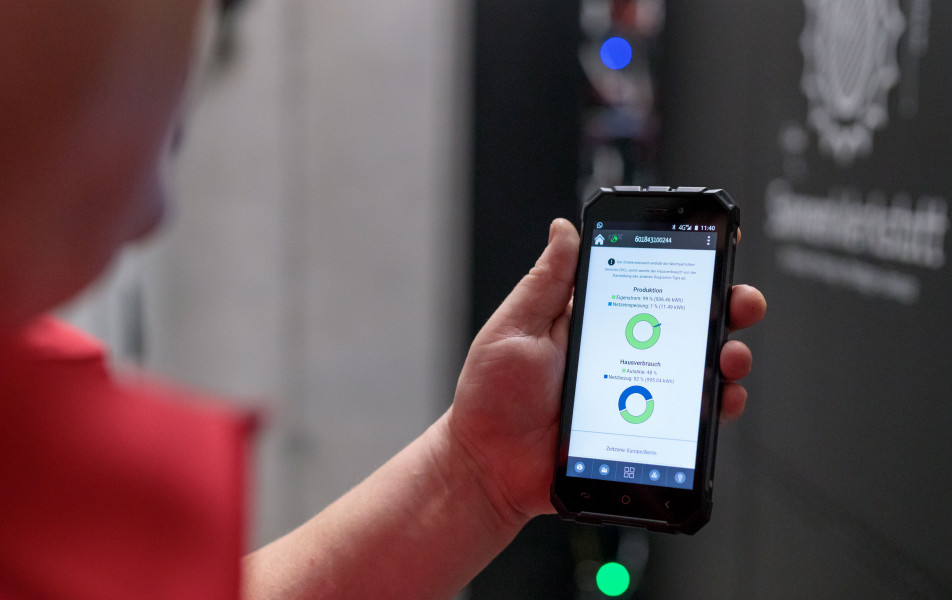 QUALITY ASSURANCE
SPC measuring station with digital measuring tools
Mahr height gauge with a hard stone base
Mitutoyo surface gauge
Measuring projector from Dr. Heinrich Schneider
ZEISS ACCURA II 3D CNC measuring machine
Mitutoyo digital measuring microscope