A ONE-STOP SHOP FOR TAILOR-MADE SERVICES.
Thanks to our modern fleet of machines, we are ideally placed to offer flexible, contemporary component production. Our various machines enable us to provide professional solutions from a single source: from planning and design to manufacturing complex parts and components. Thanks to our state-of-the-art 3D software from SOLIDWORKS, we can also accommodate our clients' specific requirements very quickly.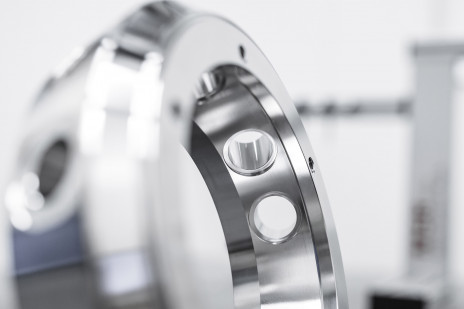 CAM system for modern component production.
Our CAM system allows us to write CNC programs for machining centres in no time at all. This means we can react to client requests quickly and manufacture even intricate and highly complex CNC turned parts and CNC milled parts within a short time frame.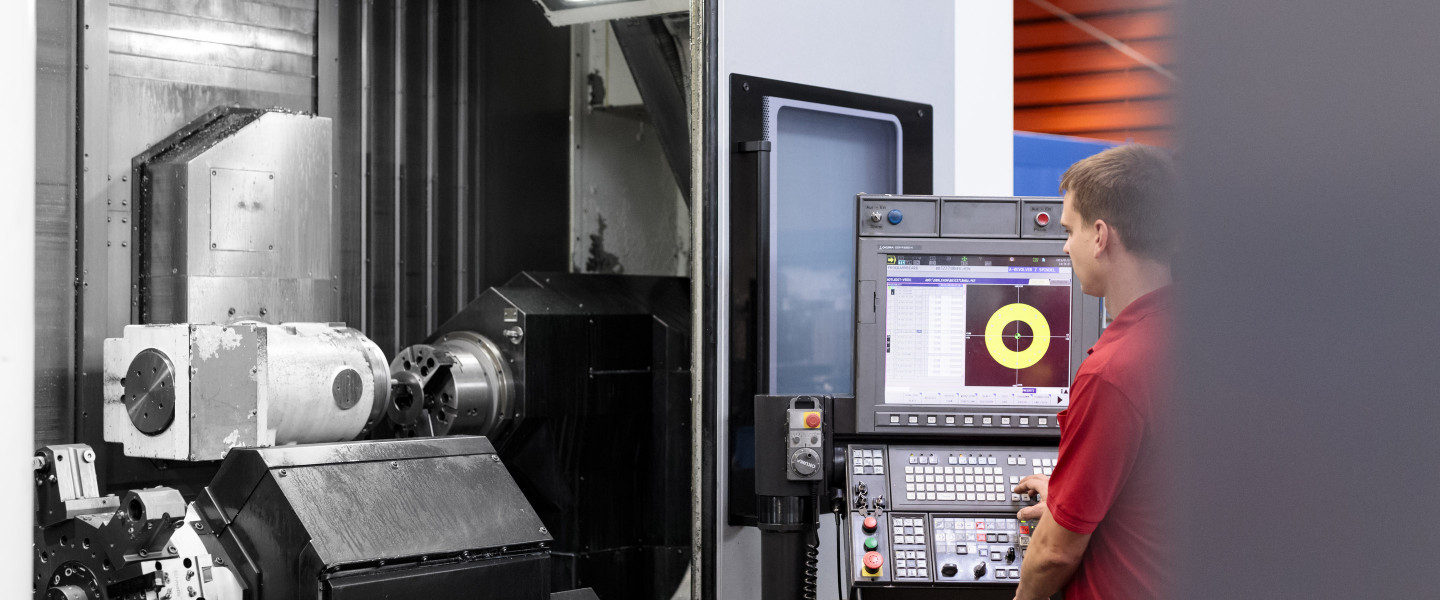 TURNING AND MILLING
Complex milled and turned parts made from stainless steel account for much of what we produce.
Learn more