CHOOSE PERFECTION. CHOOSE MUZ.
100% solutions-driven.
Our company philosophy is not based on a complex theory. Instead, it rests on a simple rule: we treat people how we ourselves would like to be treated. This applies to our dealings with staff and partners as well as to interactions with our clients. We take plenty of time for our clients. That means we can ensure we understand their ideas, but it also gives us the opportunity to examine them critically, tweak them hand in hand if need be, and make improvements. This ensures we ultimately implement the best possible, most cost-effective solution – delivering top quality and precise workmanship. We pride ourselves on fulfilling the promises that were made to the client right at the start and providing the kind of service which we would want to receive ourselves.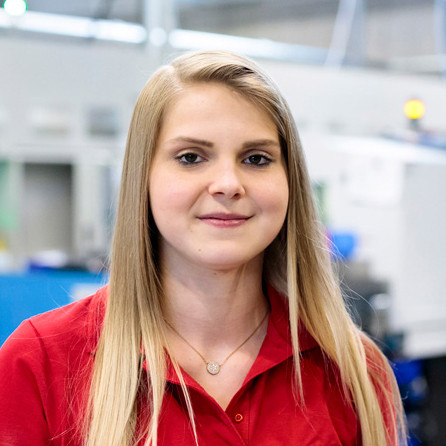 We advise, plan and manufacture, giving our all for you and offering you a comprehensive package of in-house services.
Barbara Wegrzyn, Marketing/Public Relations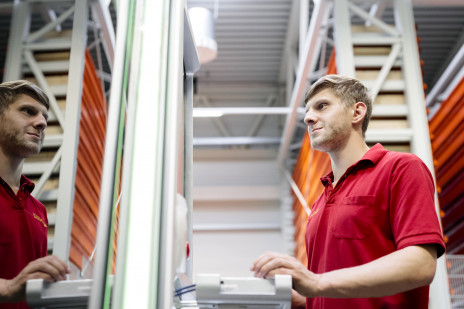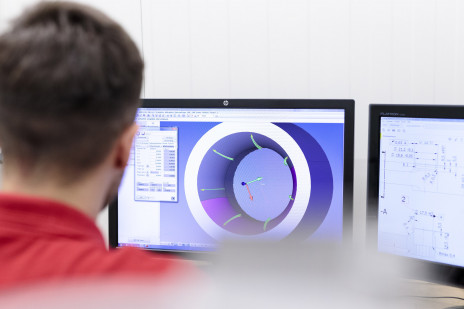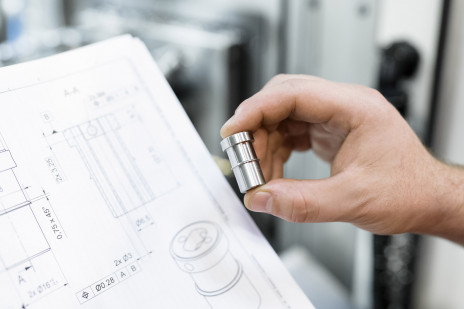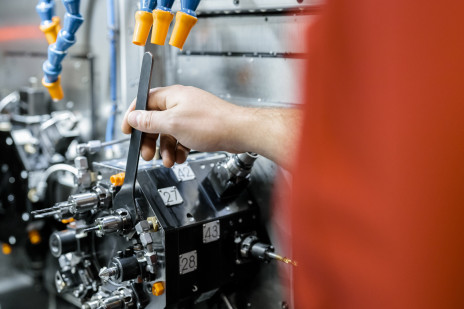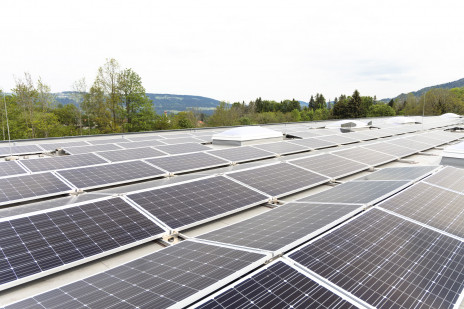 IMPRESSIVE QUALITY.
We are a team of experts with different specialisms. Our wide-ranging expertise and manufacturing technologies enable us to offer comprehensive, professional solutions from a single source. The result is perfectly fitting milled and turned parts or complete assemblies and components made to order.
Team
CHOOSE EXPERIENCE. CHOOSE MUZ. ESTABLISHED IN 1999.
1999
MUZ is established
After working in mechanical engineering for many years, company founder Markus Wegrzyn decides to start his own business. He has plenty of motivation but only a small customer base, manufacturing very small orders for a Swiss client using a second-hand TRAUB machine. At the time, he is based at an old hat factory in the small Austrian town of Egg.
2001
Move to Alberschwende
MUZ and its small team of three move to the current site in Alberschwende.
2004
Beginning of the collaboration with Ivoclar Vivadent AG (Bürs, Austria), which supplies the dental sector around the world. MUZ expands to cope with the new orders: the company now has four employees and five machines.
2005
Annual turnover exceeds €1 million for the first time.
2008
MUZ purchases its first multifunctional turning/milling centre. Over time, milling becomes a core competency of the mechanical engineering firm from Alberschwende.
2009
MUZ receives its first orders from Oerlikon Balzers Coating AG, a global supplier of metal surface technologies. Oerlikon is now one of the Alberschwende-based company's biggest clients.
2012
MUZ records turnover of over €2 million for the first time. Eight people now work for MUZ and the fleet consists of twelve machines.
2014
MUZ acquires an additional building at the company's site in Alberschwende.
2015
Previously under sole ownership, MUZ becomes a limited company, MUZ GesmbH.
2016
The state-of-the-art Murata turning/milling centre goes into operation.
2017
The 5S method employed for the Toyota Production System is introduced for quality control.
2018
MUZ moves to its new headquarters and production site in Hittisau: new capacity and more space at a 2,500 m² site.
SET YOURSELF UP FOR LIFE.
With an apprenticeship in metalwork focusing on machining. Are you looking for interesting tasks? Real challenges, fun and variety? If so, you've come to the right place: metalworking is a sector with a bright future.
Apprenticeships
OPPORTUNITIES FOR THE BEST AND BRIGHTEST!
Employees and apprentices are our most valuable asset. We want to recruit the best – and we offer the best.
Career