KEEP IT CLEAN WITH MUZ.
Laser cleaning in our clean room is another important service of ours. Using laser precision, ghost lines are carefully removed from even complex surfaces. We use grinding processes for the right surface finish and work with excellent, long-standing partners to deliver perfect results.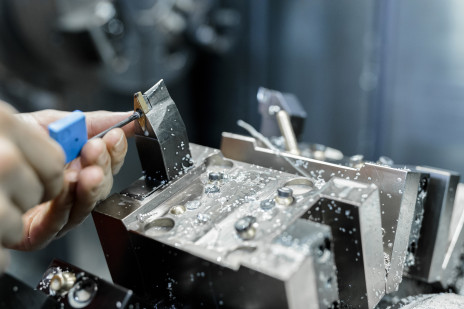 Clean-room cleaning
Surface treatment
Barrel finishing
Sandblasting
Anodising and coating services provided by partner firms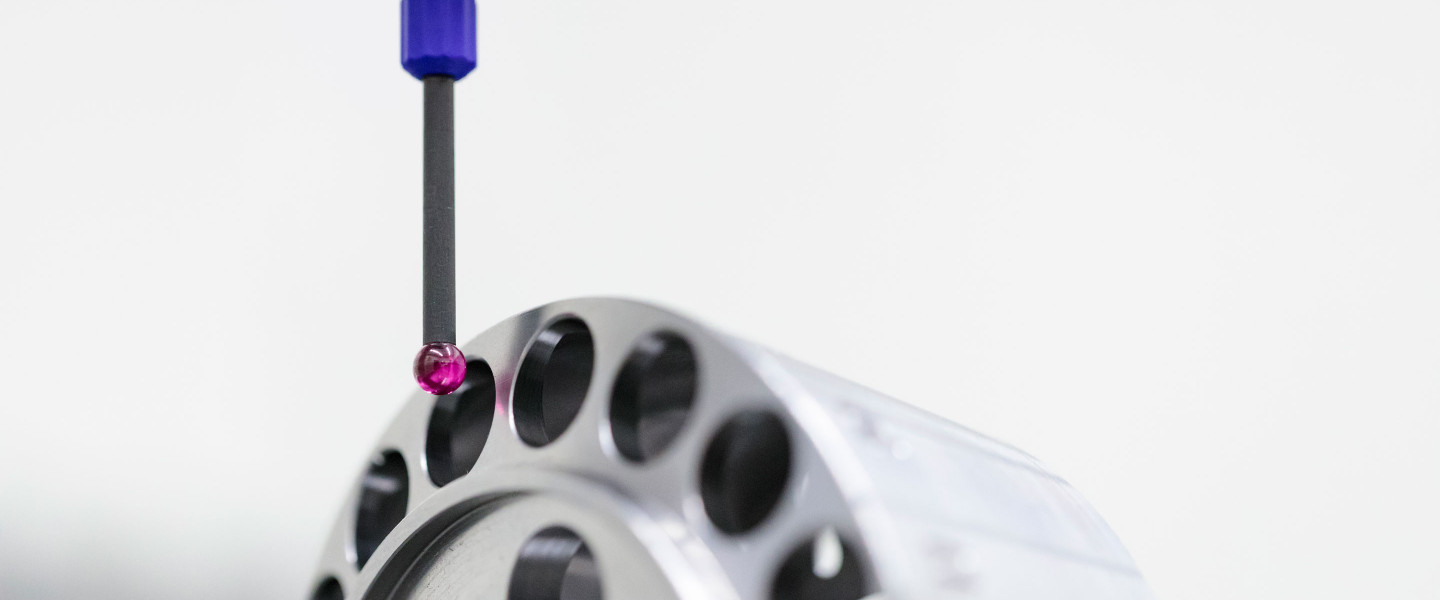 MEASURING
We like to be exact, so we use absolute precision in our measuring service as well.
Learn more