PRECISE MANUFACTURING AND ASSEMBLY.
If necessary, we can assemble units after production. We put various components together with millimetre precision, exactly in line with clients' specifications or plans. Our technical equipment enables us to assemble units in completely grease- and dust-free conditions. We conduct standardised functionality tests for our clients to ensure that every single assembly represents high quality. We are happy to take care of shipping too: once they are assembled and ready for installation, we pack the machine parts individually and send them to destinations all around the world.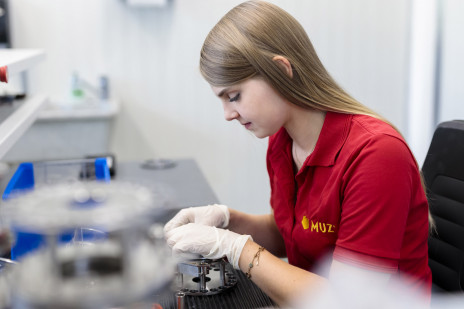 Our Services:
Assembly of even complex parts
Assembly of machine components including pneumatics or hydraulics
Assembly in grease- and dust-free conditions, vacuum-packing if necessary
Conducting standardised functionality tests
Packaging suitable for global shipping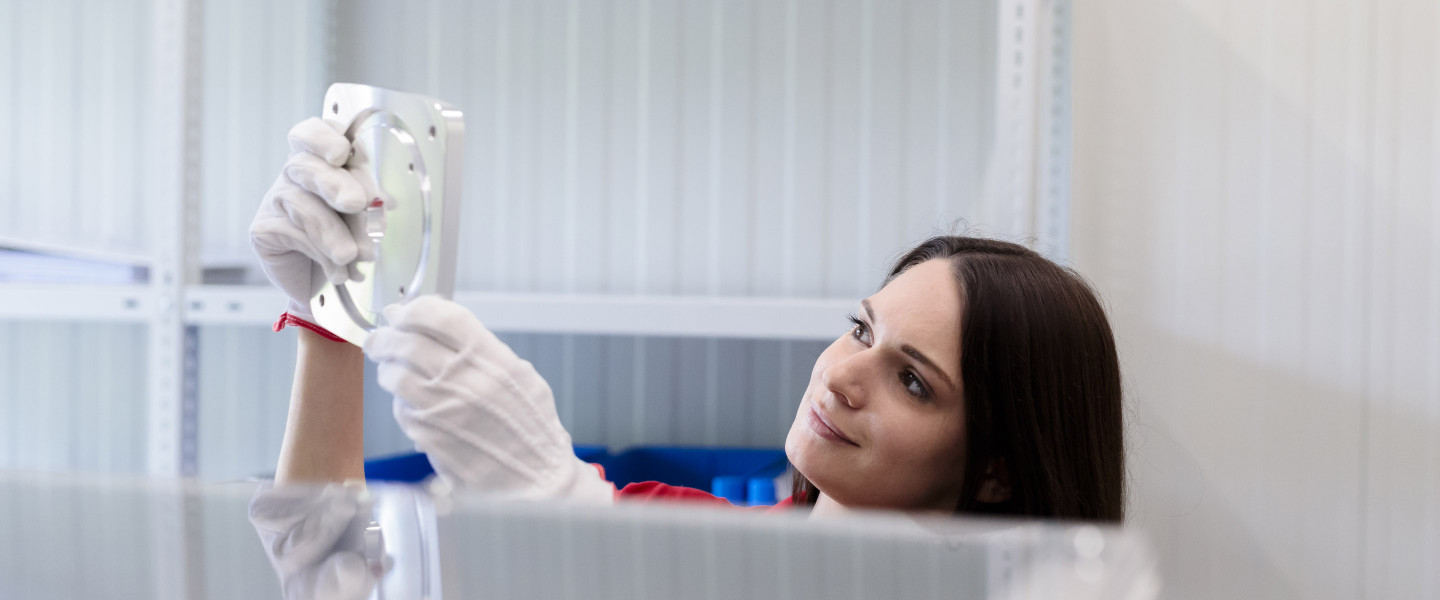 CLEANING PARTS AND FINISHING
Keep it clean with MUZ. Laser cleaning in our clean room is another important service of ours.
Learn more