CHOOSE PASSION. CHOOSE MUZ.
Simply executing complex solutions.
Parts manufactured at the MUZ production facility are anything but standard. We use up-to-the-minute technologies and innovative process expertise to achieve the very best for our clients. With our in-depth specialist knowledge and willingness to rethink solutions time and time again, we meet clients' specific requirements optimally. At MUZ, we also understand the importance of never resting on our laurels. As our international clients' challenges grow, so too does our company – and with it, our passion to improve further.
To us, keeping our finger on the pulse means thinking outside the box so that we can produce parts even more precisely and efficiently for our clients.
Ronny Hille, blanks/loading and unloading HGVs/warehousing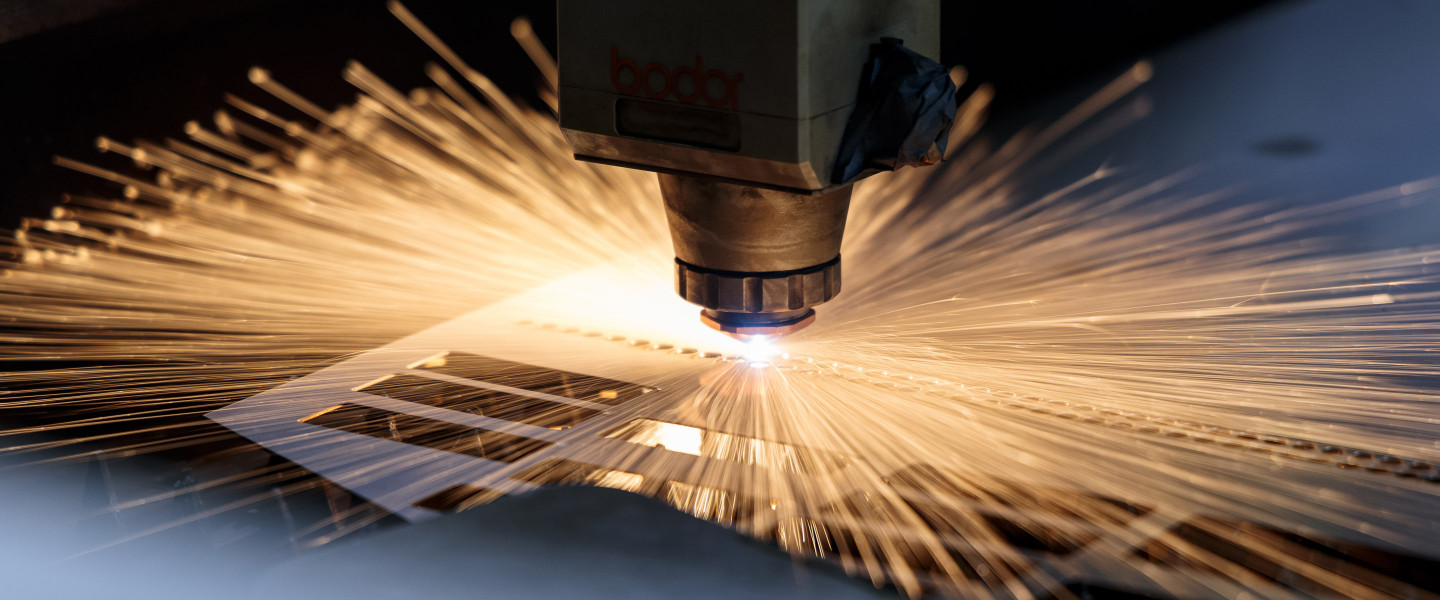 Technologies
We are intrigued by technology, so we invest in innovative production systems year after year and keep optimising our processes.
Learn more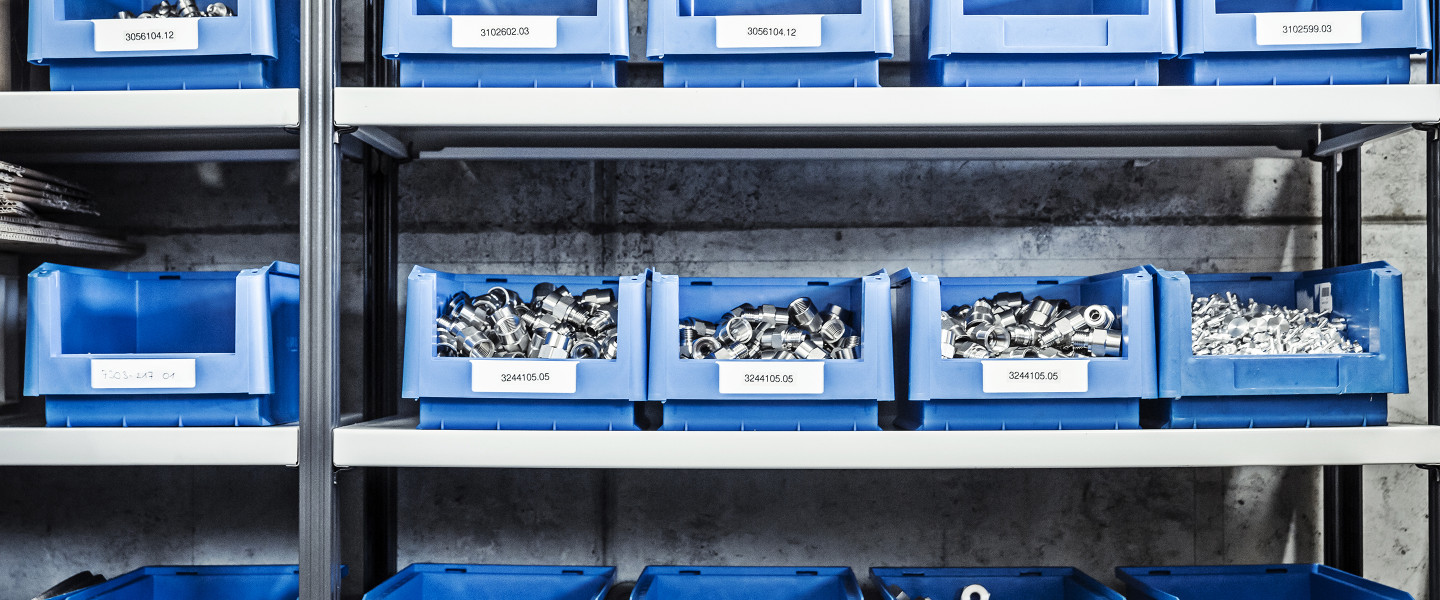 Warehouse capacity
With our up-to-the-minute inventory system managed using the Kanban methodology, we can offer you capacity tailored optimally to your need for parts.
Learn more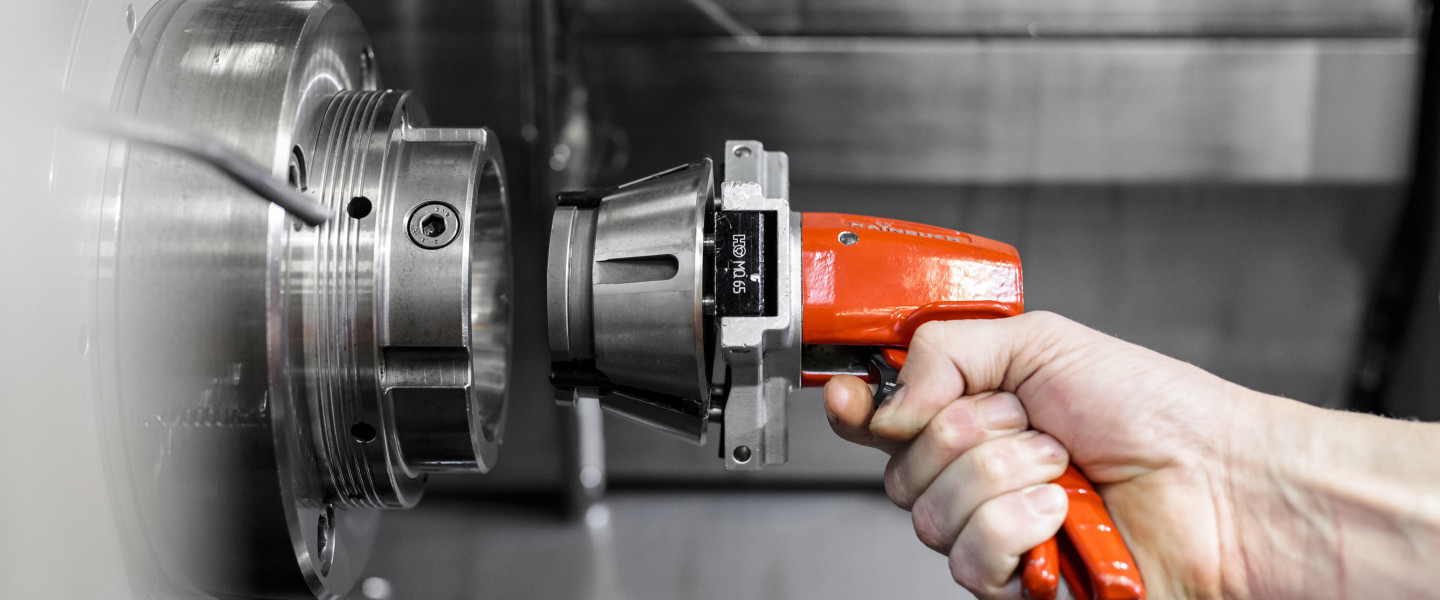 Machines
A total of 13 production machines, two multitasking machines, and nine turning centres and sliding headstock automatic lathes are currently in use at MUZ.
Learn more