CHOOSE PRECISION. CHOOSE MUZ.
We provide a full service from planning to logistics.
You can rely on us to offer an impressive comprehensive solution, from advice and planning to manufacturing components, surface finishing and precision measurement, all the way through to assembling units and managing logistics.
Do you need prototypes or a pilot run? We specialise in the highest standards from a run size of just one. We will liaise closely with your developers on projects like this.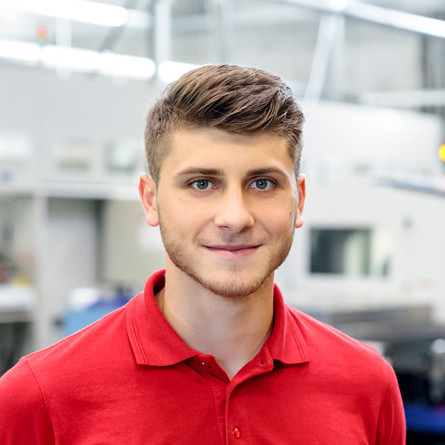 Here at MUZ, we have a can-do attitude. We see ourselves as a solutions-driven partner and ensure we are always on the same page as our clients
Thomas Wegrzyn, turning/milling specialist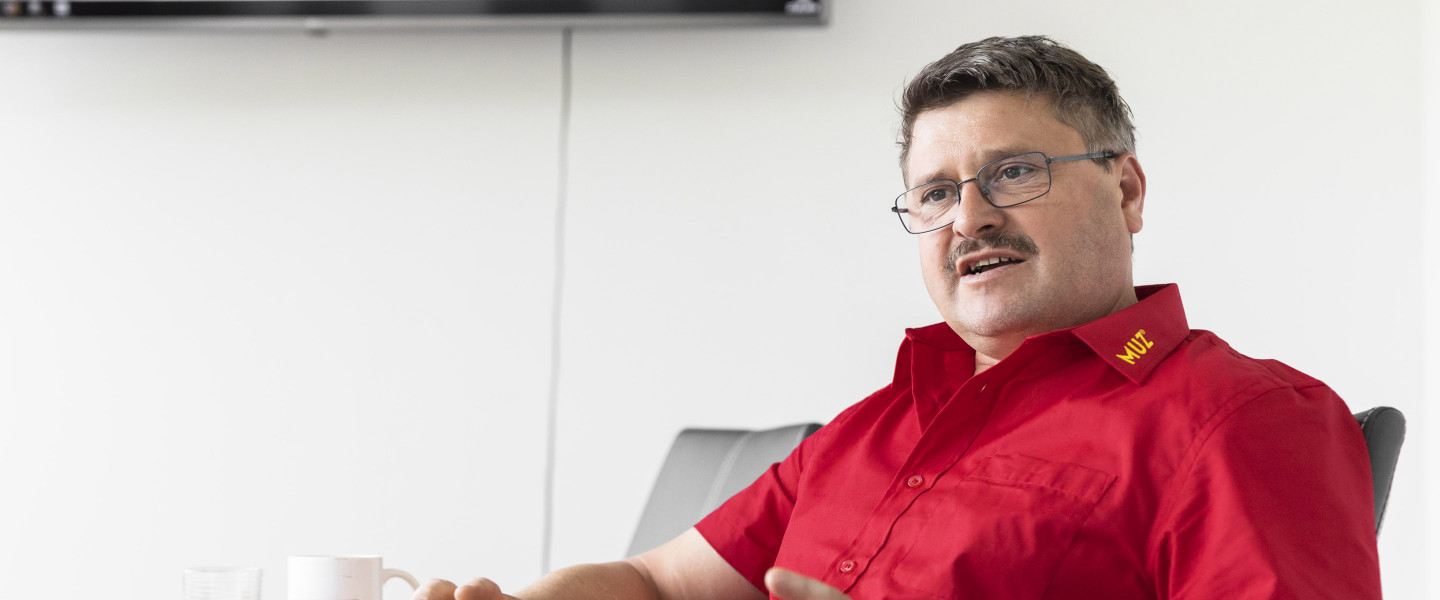 Advice and planning
We will gladly support you during the planning phase and work closely with your developers to analyse, critically examine and optimise the project to ensure that we realise the best possible solution for you.
Learn more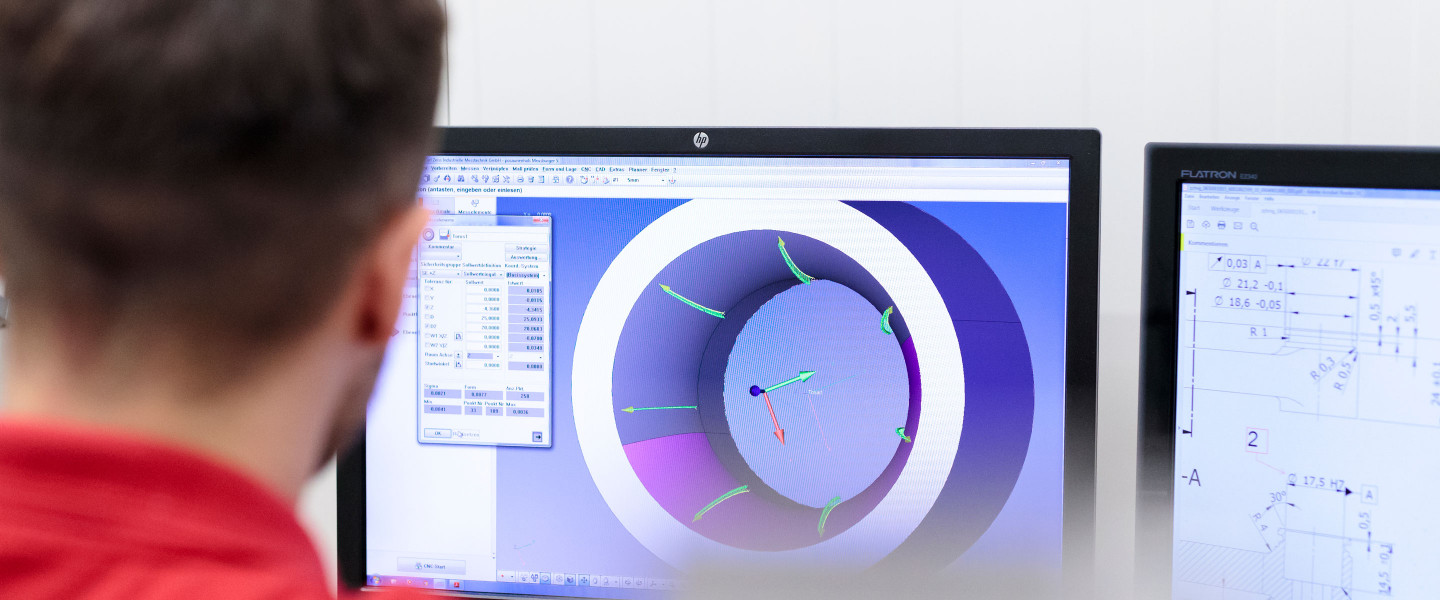 CAD
Thanks to our modern fleet of machines, we are ideally placed to offer flexible, contemporary component production.
Learn more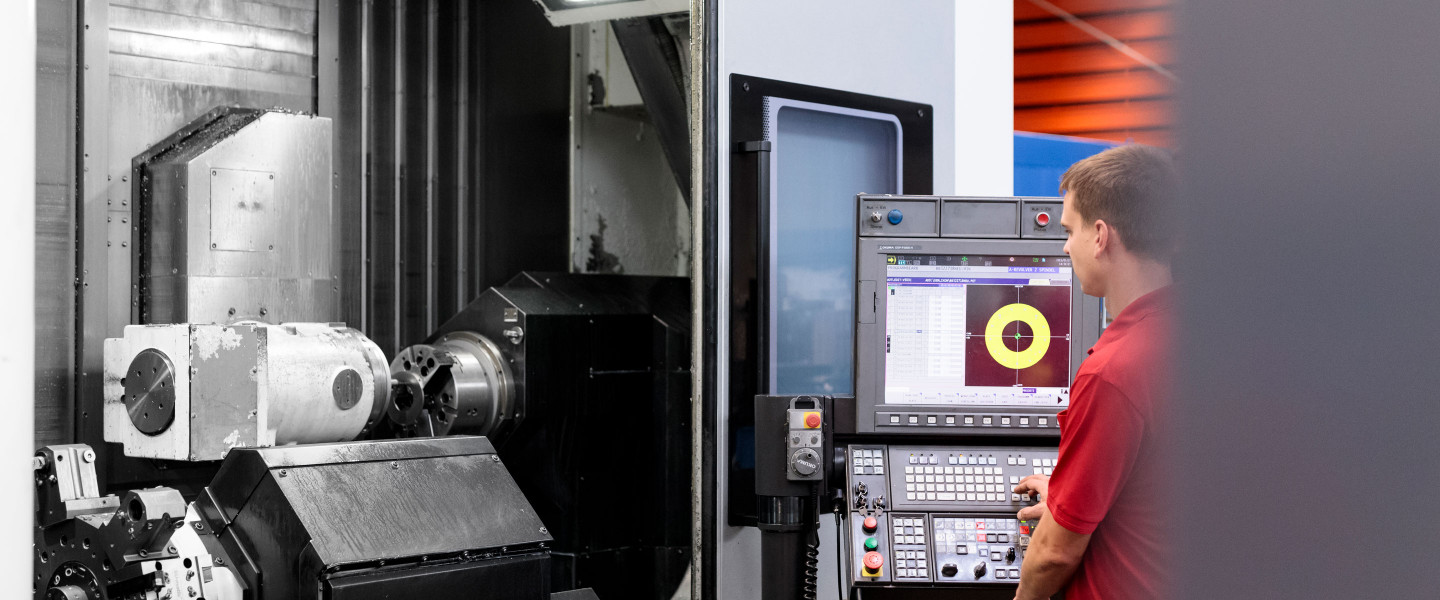 Turning and milling
Complex milled and turned parts made from stainless steel account for much of what we produce.
Learn more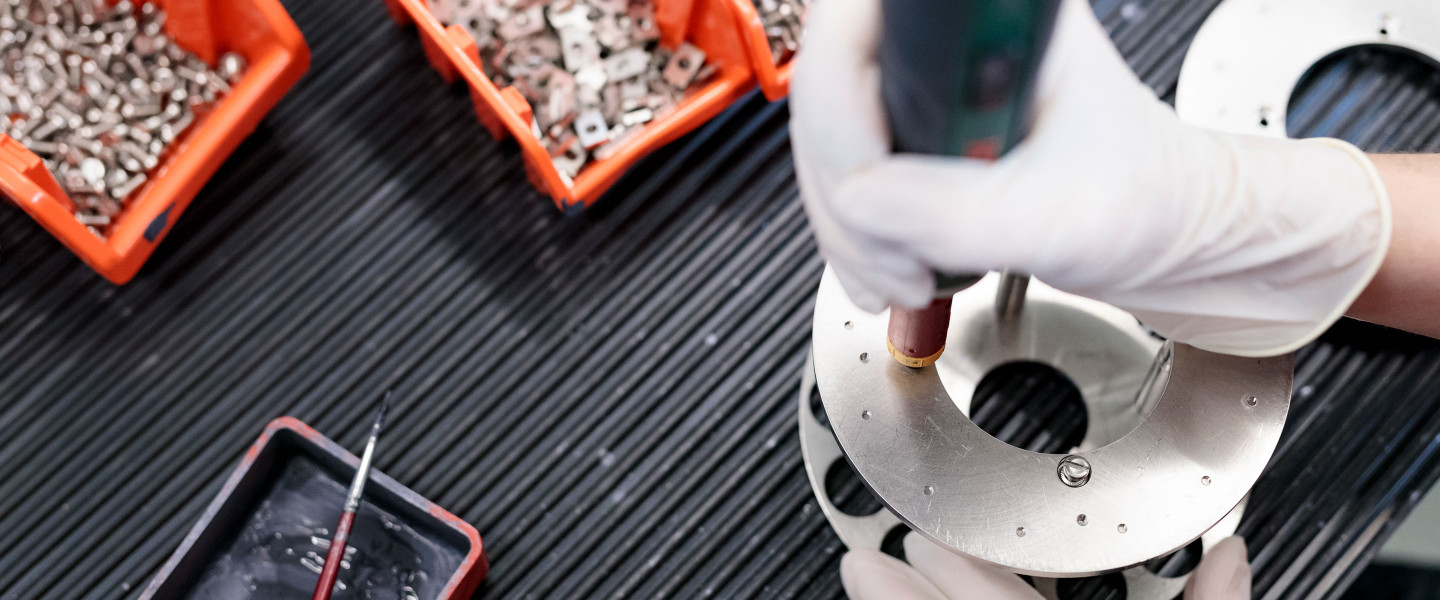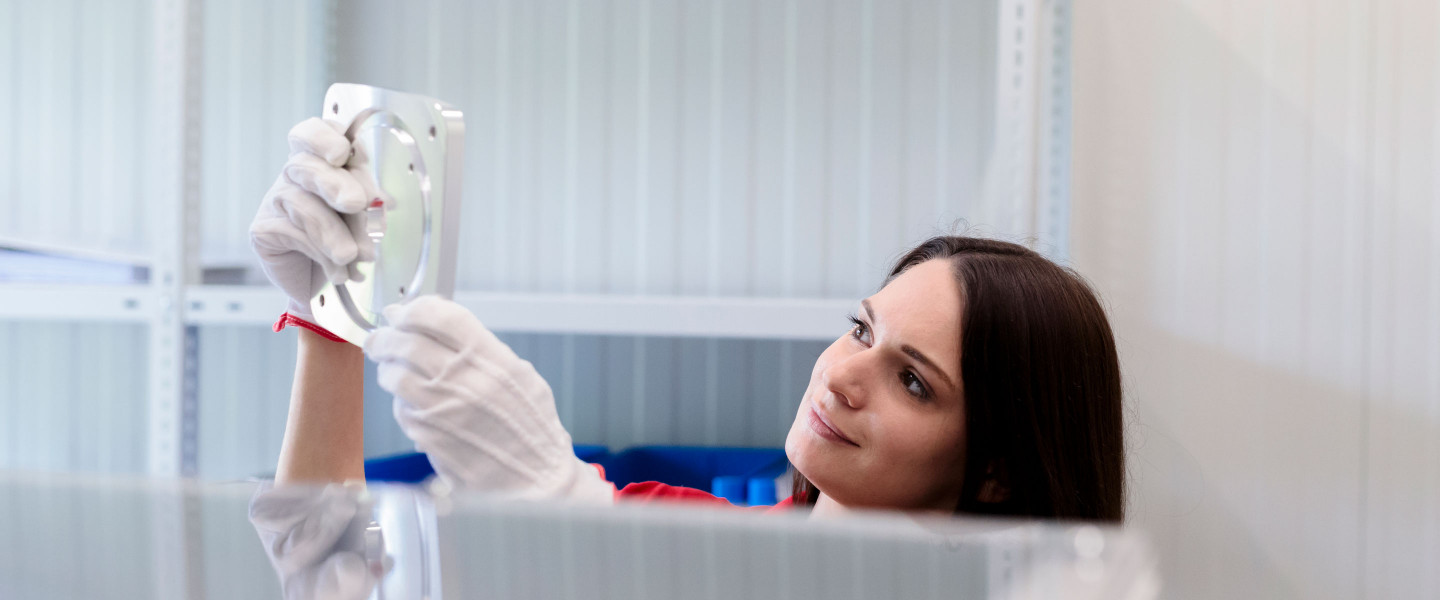 Cleaning parts and finishing
Keep it clean with MUZ. Laser cleaning in our clean room is another important service of ours.
Learn more
Measuring
We like to be exact, so we use absolute precision in our measuring service as well.
Learn more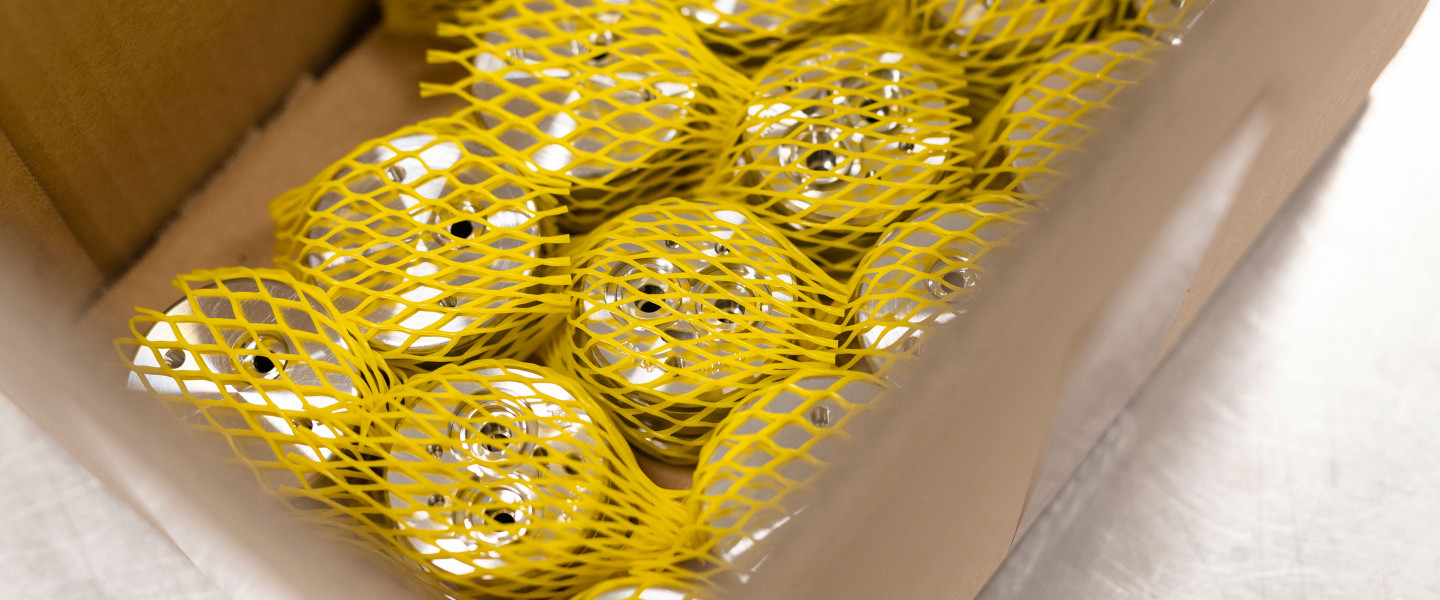 Logistics
With MUZ, your components and assemblies are guaranteed to reach their destination.
Learn more