COMPREHENSIVE EXPERTISE OF METALWORKING USING STAINLESS STEEL
MUZ is the only partner you will need for machining: with our cutting-edge technologies and highly qualified team, we manufacture complex turned and milled parts along with assemblies made from stainless steel and other materials. We take care of everything, saving you time, money and effort. Choose simplicity. Choose MUZ.
Learn more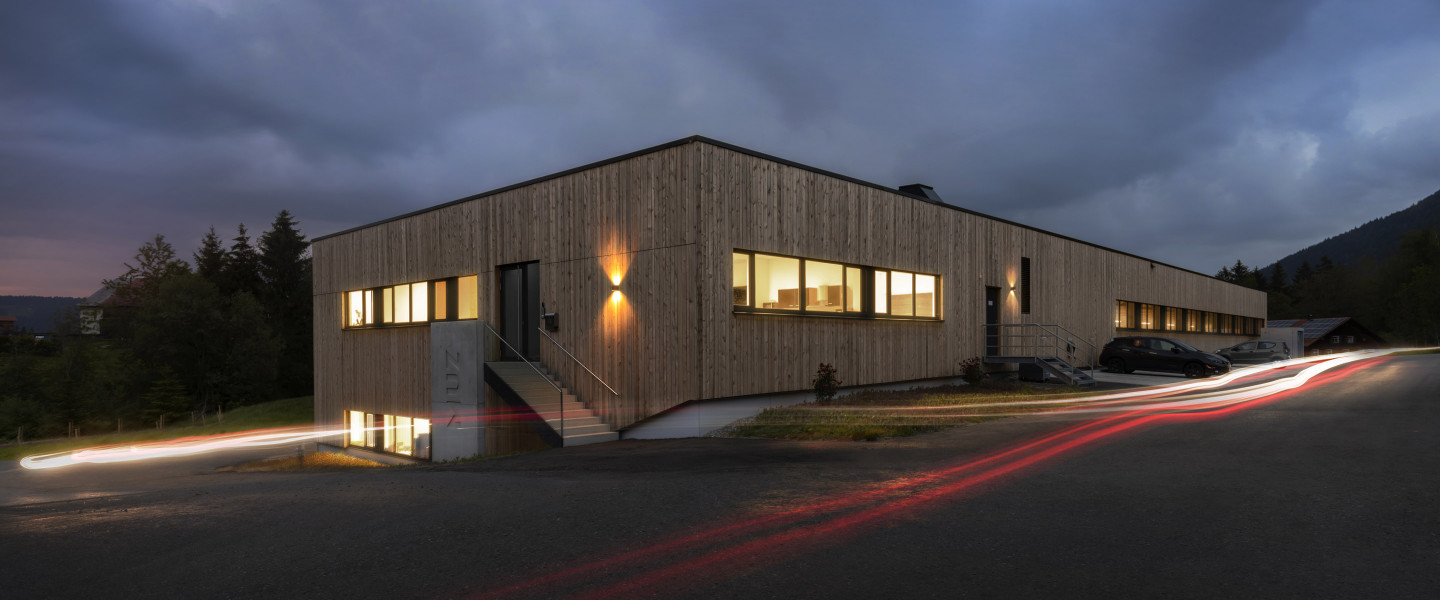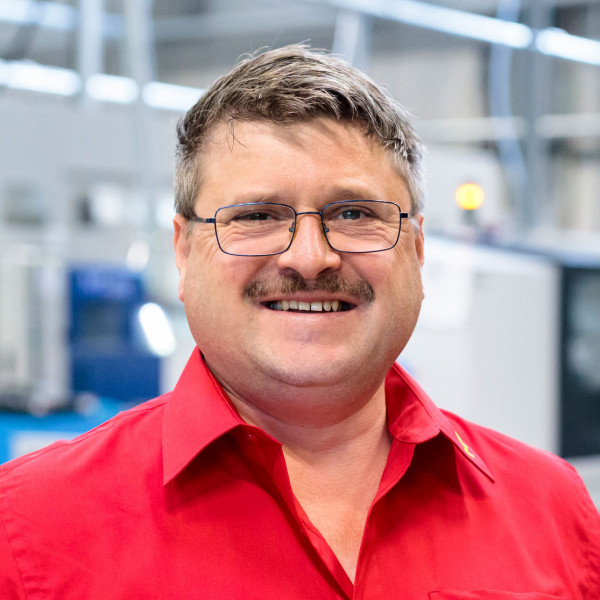 We offer you a complete value chain, from planning to the perfect logistics solution. That saves you time, money and effort.
Markus Wegrzyn, Managing Director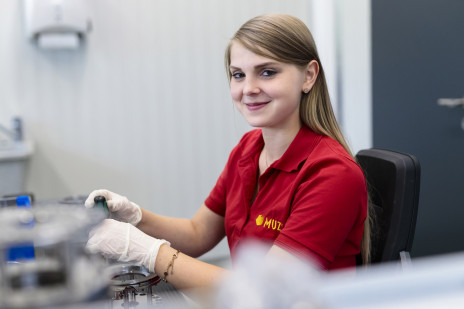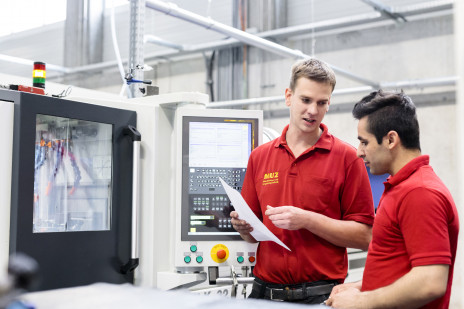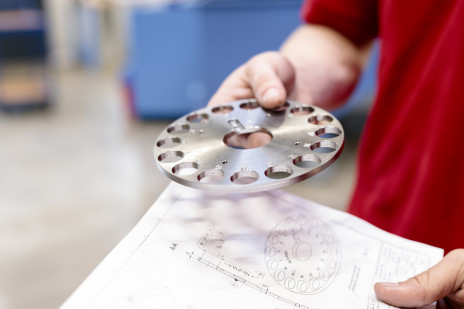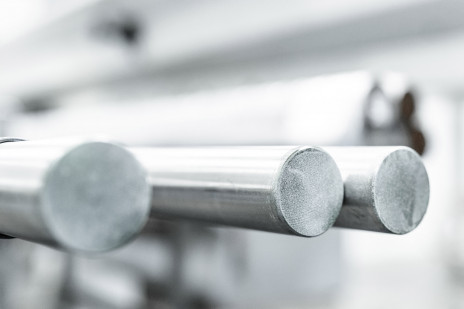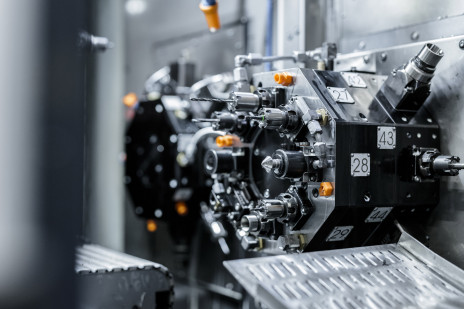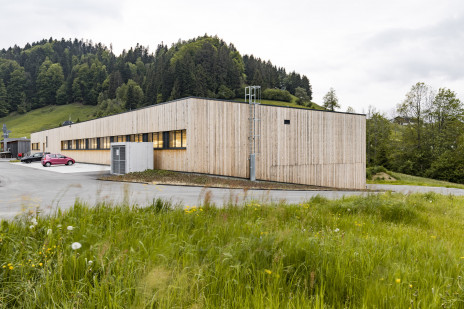 CHOOSE PASSION. CHOOSE MUZ.
Simply executing complex solutions.
Parts manufactured at the MUZ production facility are anything but standard. We use up-to-the-minute technologies and innovative process expertise to achieve the very best for our clients.
Learn more
OPPORTUNITIES FOR THE BEST AND BRIGHTEST!
Employees and apprentices are our most valuable asset. We want to recruit the best – and we offer the best.
Career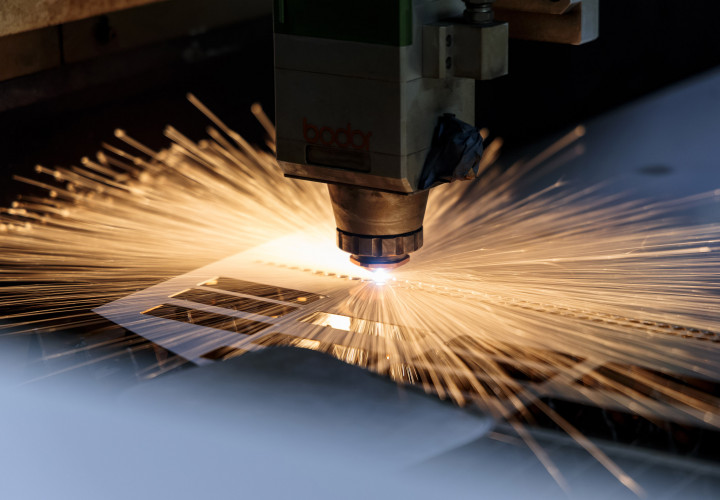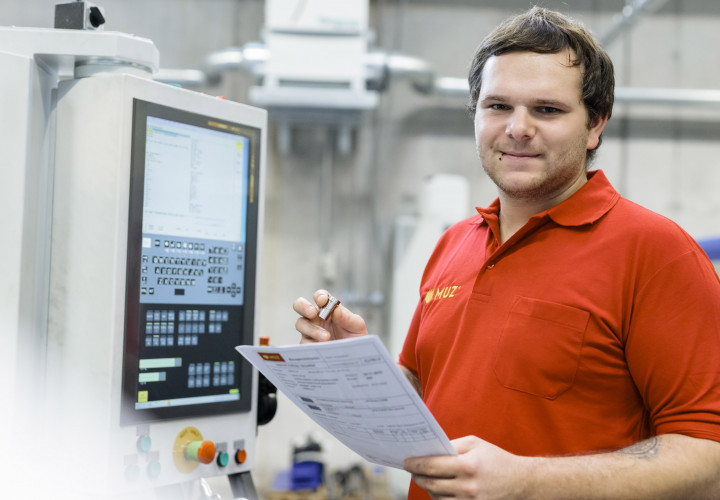 SET YOURSELF UP FOR LIFE.
With an apprenticeship in metalwork focusing on machining. Are you looking for interesting tasks? Real challenges, fun and variety? If so, you've come to the right place: metalworking is a sector with a bright future.
Apprenticeships