EXPERTISE MAKES THE DIFFERENCE AT MUZ.
Anyone who is planning a newly developed machine part will be familiar with these questions: Can it be implemented? Is it economically viable? What difficulties could arise during subsequent application? We will gladly support you during the planning phase and work closely with your developers to analyse, critically examine and optimise the project to ensure that we realise the best possible solution for you.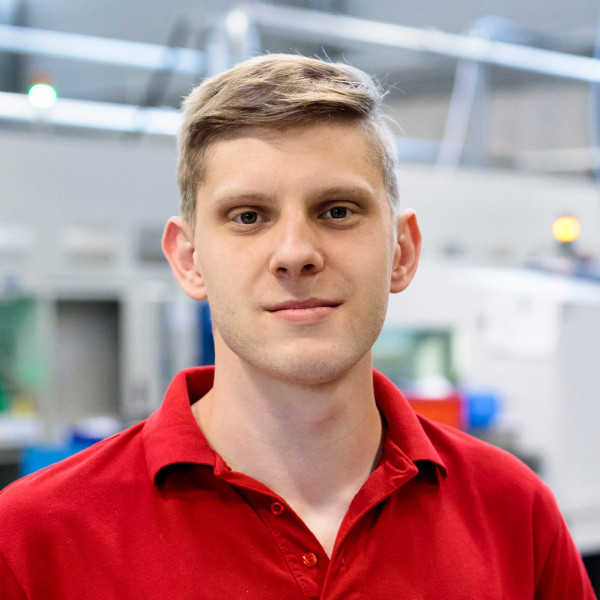 Our clients appreciate being able to draw on our extensive knowledge of materials, technologies and processing options.
Matthias Wegrzyn, planning/production management/laser beam machining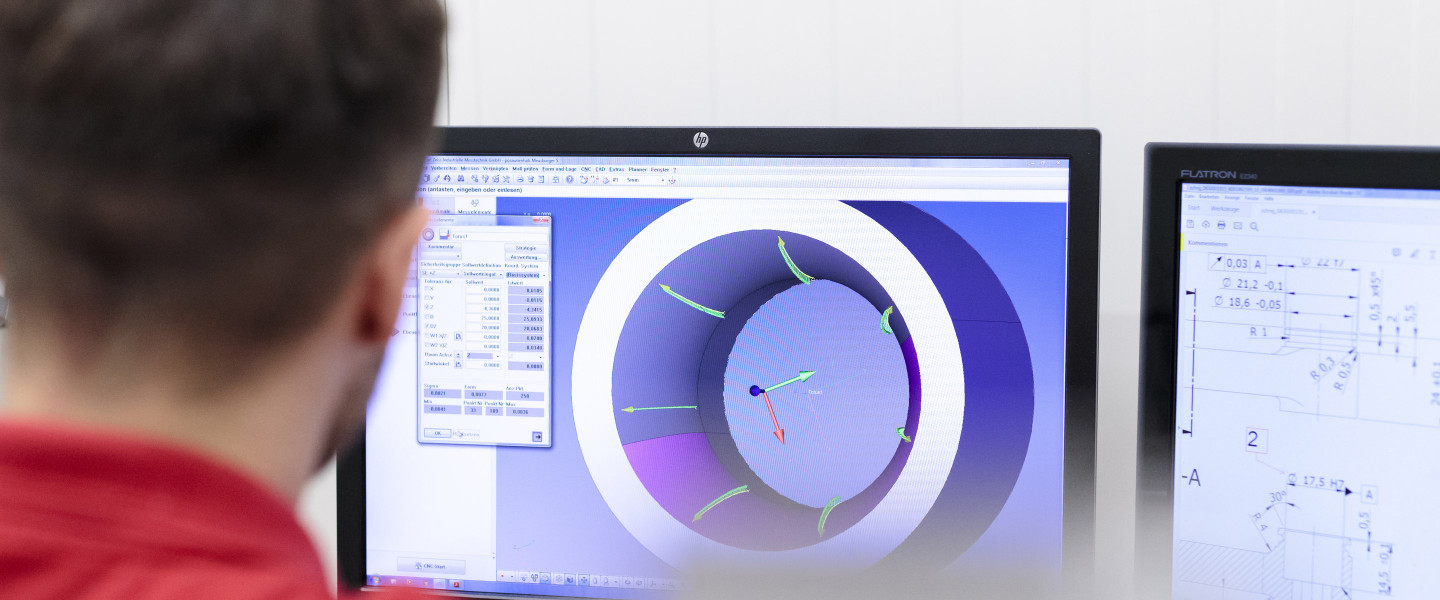 CAD
Thanks to our modern fleet of machines, we are ideally placed to offer flexible, contemporary component production.
Learn more