A SYSTEMATIC APPROACH TO SHIPPING.
With MUZ, your components and assemblies are guaranteed to reach their destination. Our service comprises both shipping and labelling. Laser-engraving barcodes – with QR codes for product information and traceability if required – plus packaging round off our comprehensive service. In addition to all this, our Kanban inventory management system ensures a high level of stock availability. Ask about our bespoke logistics solution for your project.
Aftersales
Warehouse capacity
Maintenance
Repairs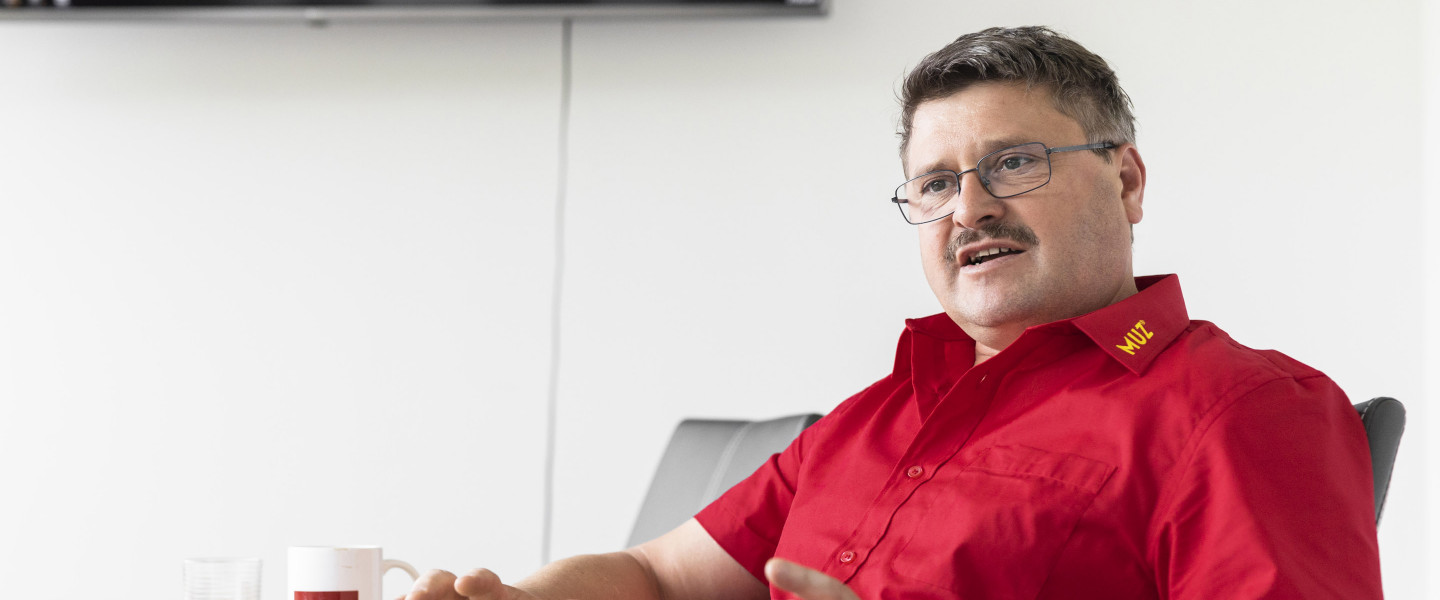 Advice and planning
We will gladly support you during the planning phase and work closely with your developers to analyse, critically examine and optimise the project to ensure that we realise the best possible solution for you.
Learn more