MADE-TO-MEASURE QUALITY CONTROL.
We like to be exact, so we use absolute precision in our measuring service as well. With some 480 measuring and testing tools, we take an uncompromising approach to quality assurance for your turned and milled components. We use a digital measuring microscope to compare the coordinates of the part with CAD data quickly and precisely.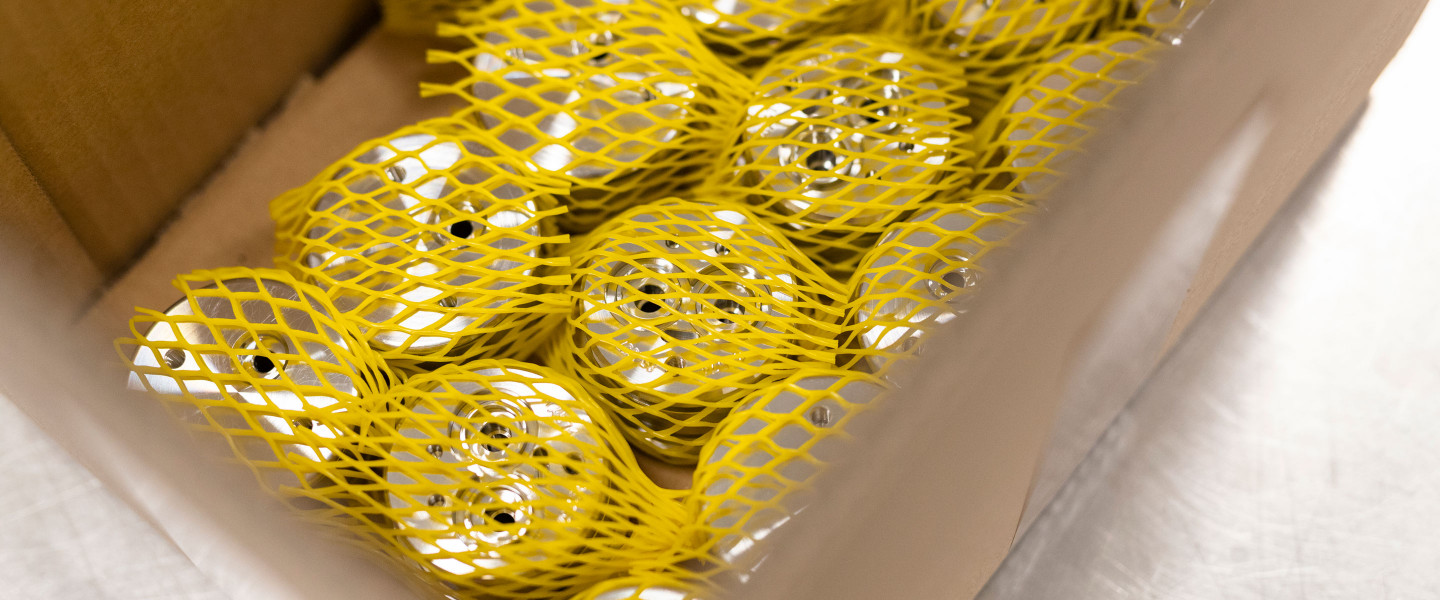 Logistic
With MUZ, your components and assemblies are guaranteed to reach their destination.
Learn more